Careers
Future Prelude is committed to attracting and retaining the best talent available.
If you are a budding or experienced Engineer, Chemist or even Accountant; you might just be who we are looking for!
Here at Future Prelude, we do not believe in all work and no play. There are social events planned throughout the year for our employees.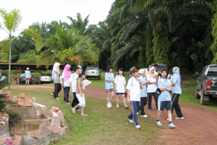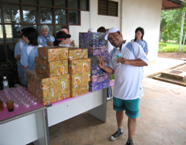 By joining us, you will be embarking on both an exciting and fulfilling career, knowing that you have played a part in shaping a better future.
Interested? Please send us your CV or resume to hr@futureprelude.com.my.

Vacancies Available
For a list of vacancies available, please click here.